Giant Tools is committed to helping its clients reach their goals.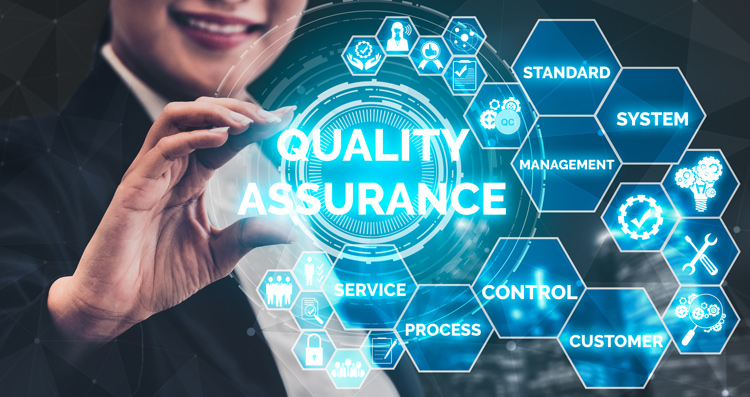 Our reputation for exceeding the highest quality standards in grinding tools is precisely why our customers choose us, and choose to stay with us. Our first customer is still our customer almost three decades later because of the quality they get tools, year after year.
It's our attention to the small stuff, scheduling of timelines and keen project management that makes us stand out from the rest. Customers are willing to rest assured to put their customized needs in our hands, Meet their requirements for details.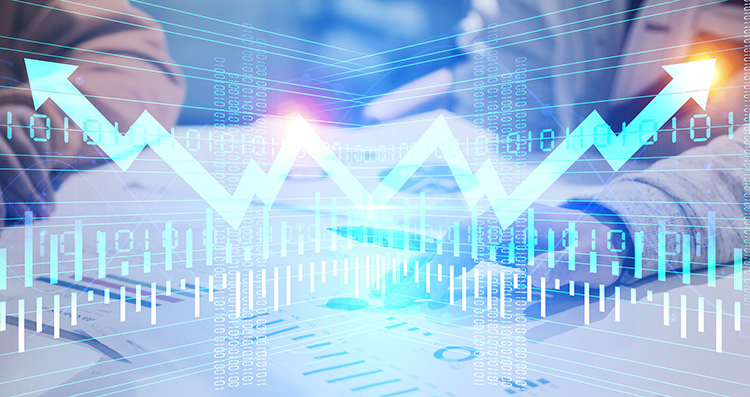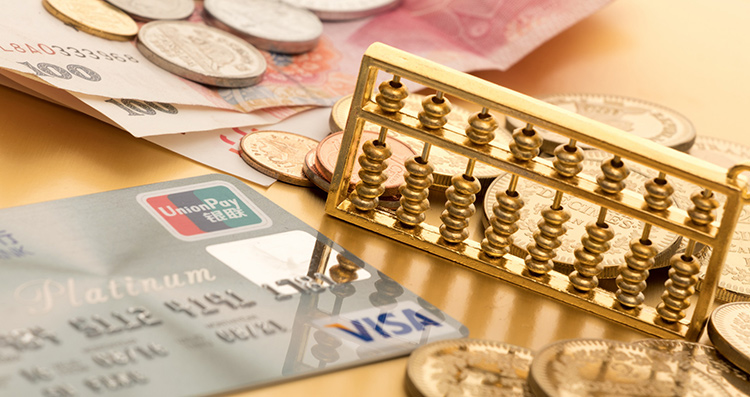 Our prices are competitive and fair. There are no surprise bills. Any unexpected or additional expenses must be pre-approved by you. That's how we would like to be treated, and that is how our clients are treated.
Provide Special Customized Services
Whether it is custom packaging or custom products, we can provide a full range of design follow-up work until the customer confirms all the contents. The products can be supplied in all types of products with competitive prices.