Diamond Hand File With High Quality-Hand Tool
Product Detail
Product Tags
Name: Diamond Files
Material: High Carbon Steel
Application: Diamond file can file almost anything, and can crush any turning tool board, even the mysterious high-speed steel with hardness of 69.
Width: 12-40mm
Thickness: 3-9mm
Specification: 100mm/125mm/150mm/200mm/250mm/300mm/350mm/400mm/450mm/customized
Payment&Delivery Details: TT/LC&Within 30-50days after confirming the order
Certificate: GB/T 19001-2016/ISO9001:2015
Advantage: Durable, Long Working Time, Safe Use, High Hardness
Product Introduce: Products made of silicon carbide, high precision, this product is mainly used for trimming details.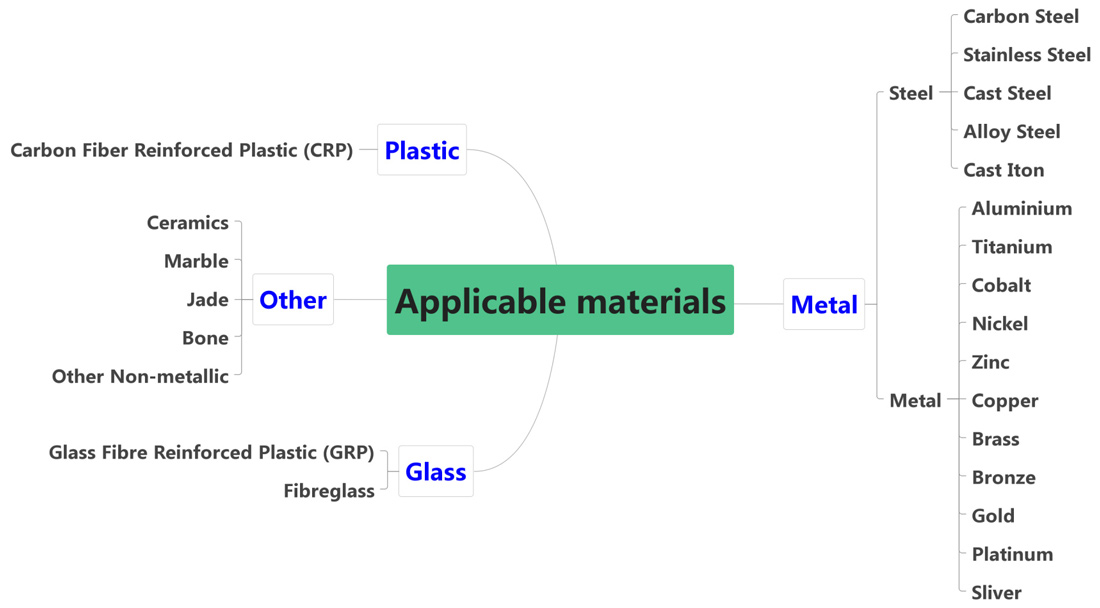 Diamond File Applicable Scenario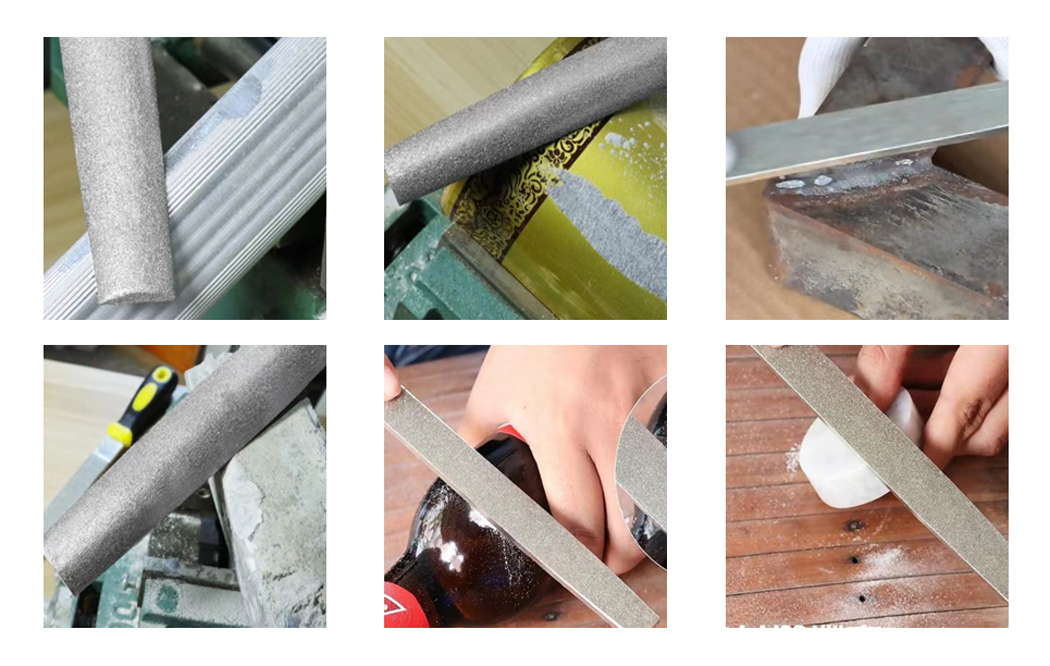 No

Specification

Mm/Inch

Width/mm

Thickness/mm

GT10104

100mm/4"

12

3

GT10105

125mm/5"

14

3.2

GT10106

150mm/6"

16

3.5

GT10108

200mm/8"

20

4.2

GT10110

250mm/10"

24

5.2

GT10112

300mm/12"

28

6.2

GT10114

350mm/14"

32

7.2

GT10116

400mm/16"

36

8

GT10118

450mm/18"

40

9
1. We are professional steel files manufacturer since 1992. With 30 years of grinding tools, and the grinding time of workpieces is definitely longer than that of others.
2. High temperature quenching to improve the wear resistance and toughness of products.
3. Handle connection adopts exclusive connection technology to prevent the handle from falling off during use.
4. Mechanical handle, in line with human body mechanical design, comfortable grip, suitable for long-time work, made of PP + TRP material.
● Customized Brand-name
● Better Price
● Sample Available
● Green Product
● Quality Approvals
● Long Working Time
● Use one side of the file firstly. after it becomes blunt, then turn to the other side of the file.
● Using the file, we always need a file brush to clear the fillings between the cuts of the file.
● The files should not lap over each other or belongs with the rest of the tools.
● Keep the files away from water, the oil or the other dirties.
● Smooth files can not be used on soft metal.
Using tools can be dangerous, always take care and keep away from Children.
Wear protective eyewear in work area at all time.
Select correct type and size of tool for work.

---
Previous:
Steel file sets for metal-abrasive tools
---