Wood Angle Grinder Disc-Power Tool
Product Detail
Dimensions
Product Tags
Name: Wood Grinding Disc/wheel
Model: GT-A/GT-B/GT-C/GT-D/GT-E/GT-F
Product Material: 45# Steel
Inner Diameter: 16mm/22.2mm
Outer Diameter: 75mm/85mm/100mm/110mm/115mm/125mm125mm
Advantage: Woodworking sanding plastic piercing disc-serrated grinding wheel tool. The hot pressing technology is used for sharp edge without ping.
High hardness and is not easy to crack when used durable and reliable material makes this grinding W heel has a longer working times.
The matrix hole design has stronger toughness and impact resistance.
Product Application: It is suitable for grinding tea tray, wood molding, root carving, wood peeling, handicraft grinding, limestone grinding, etc.
Product Introduce: This product is made of pure 45 steel, with clear and hard teeth, mainly used for wood grinding and dressing. Need to be used together with supporting mill, can not be used alone.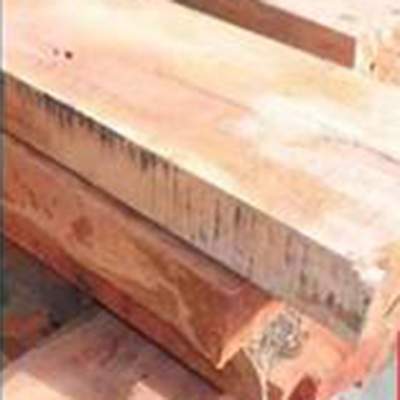 1. We are professional tools manufacturer since 1992. With 30 years of cutting edge masters, and the grinding time of workpieces is definitely longer than that of others. We can provide samples for testing.
2. Each product will be tested before leaving the factory to ensure that the teeth of each product is clear, even weight, no color difference.
3. Our production workers have 30 years of production experience, and we can provide special models of products.
1. The product is quenched at high temperature and formed as a whole.
2. The teeth are sharp and hard, with long service life.
3. Deep groove design on the back, fast downward slope and high speed.
4. Powerful and widely used, suitable for grinding and dressing of all soft and hard wood and non-metallic materials.
1. Suitable for rapid removal and shaping, especially for convex and concave areas.
2. Rapid Material Removal
3. Provides rapid material removal, saving your time and effort, meet your various needs, suitable for curved work.
4. Should only be used on non-metals or non-metal materials, suitable for wood and other materials. Fit for angle grinder and it is easy to operate it.

---
---